Gimp Tips
These are some neat techniques I've worked out while using the graphics program known as Gimp. Gimp is a very nice graphics editor. It does a lot of the sort of stuff that Photoshop does, but Gimp is free. I like free.
These techniques are all shown using Gimp 2.4. If you have an earlier version (or if my page has gotten so out of date that there is now a Gimp 3) it shouldn't be too hard to follow along. This is not a tutorial on Gimp. I am assuming that you have a working knowledge of things in Gimp like layers, channels and particularly the curves tool.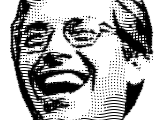 Turn a photo into a Journal-style hedcut.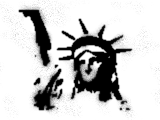 Create a spray painted stencil look.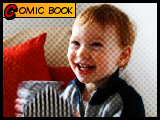 Turn a picture into a pseudo-comic book panel.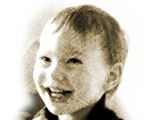 Make a charcoal drawing from a picture.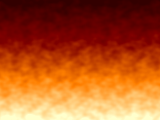 Create a fiery effect for an image background.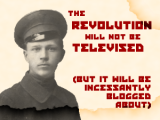 Add water damage to a poster or photo.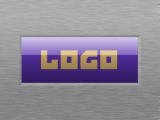 A really quick way to make a simplified glass effect.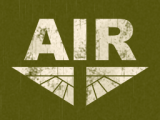 Wear your images out and make them look old.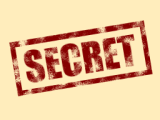 Put your own personal stamp on things.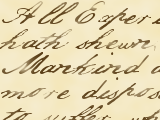 Make some old writing on parchment.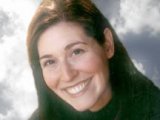 Add a bloom effect to an image.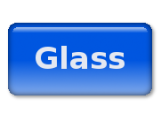 Create a glassy looking image.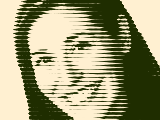 Transform a photograph into something like a woodcut.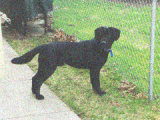 Make a photo look like it is a still frame from an 8mm film.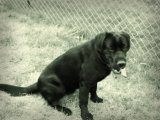 Make a photo look like it was taken back in the forties or fifties.